We fund customer's massive Massey deal!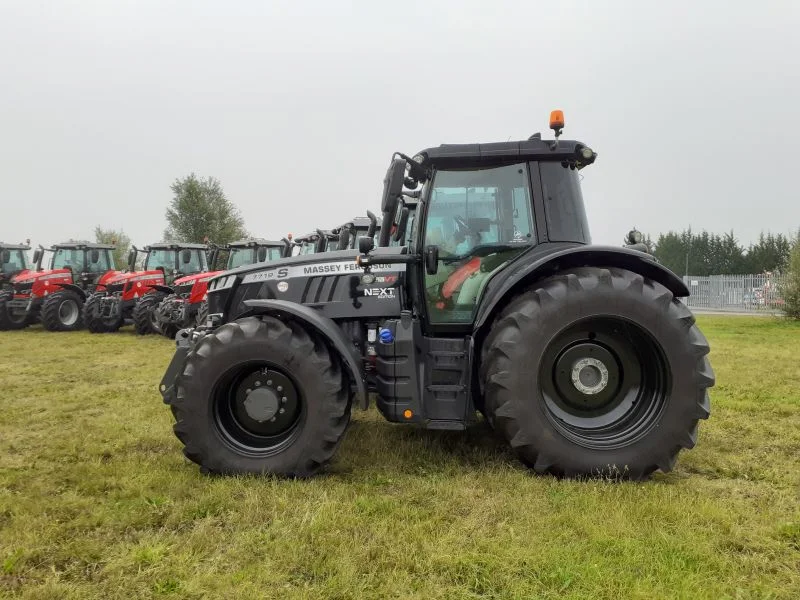 Rural Asset Finance has recently funded the acquisition of 10 new Massey Ferguson tractors for a very large Cambridgeshire farming operation.
Understanding fleet terms and the accurate depreciation curves throughout the financing period of our assets enables us to complete high value, multi-asset funding of any agricultural equipment in a matter of a few days.
Asset finance means that the customer has very little, if any, upfront costs before getting on with the business of making money with the assets. The new fleet came with three years' manufacturer's warranty and servicing plan which gives the customer fixed costs per tractor hour for at least the first three years.