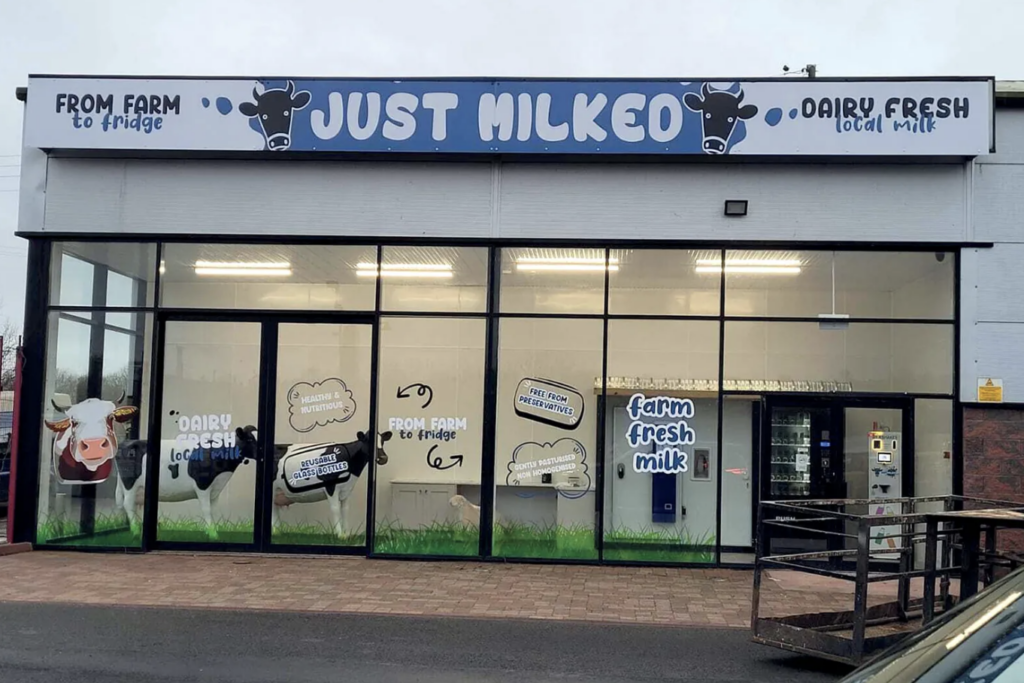 Our smart financing adds value to this dairy farm til the cows come home!
FEW people experience what really fresh milk tastes like – but Stephen Carson's customers can enjoy theirs just four hours after his cows have been milked.
We helped fund his installation of the UK's first batch milking system, with 18 robots speeding up productivity, saving labour and improving yield as his 600 Jersey cross British Friesians enter the stalls when they please. The milk is then gently pasteurised, bottled and sold at one of his four vending machines in local shopping areas under its brand name JustMilked. It's sustainable, convenient – and importantly, Stephen has kept the profit right through the supply chain.
Stephen funded the state-of-the-art parlour by combining government grants with our Rural Asset Finance specialist agri-finance – and hundreds of other farmers can also use similar smart funding to add value to the foods they produce, improve productivity and increase revenue.
"Stephen's farm is a brilliant example of someone having an idea and finding the perfect way to make it reality," says our CEO Matthew Smart,. "These projects do need specialist financial support and most lenders can't structure multiple finance products in parallel to cater for the diverse revenue streams in modern farming.
"For a start, the legacy HP, lease, loan and mortgage debt needs to be analysed. We consolidated Stephen's existing finance to a new long-term loan at a cheaper rate which more than halved his monthly repayments. This freed up his machinery fleet from finance, enabling him to change and sell machines easily to complement his changing business model.
"The new parlour was funded with fixed-rate lease finance over 10 years and a new loan for the shed to house it. Loan funds paid the invoices and Stephen used grants to retrospectively repay some of the initial loan and provide solid working capital buffers to counter high input costs. A further grant, with HP finance, bought the pasteurising equipment and the vending machines, with no cash outlay from the farm bank account."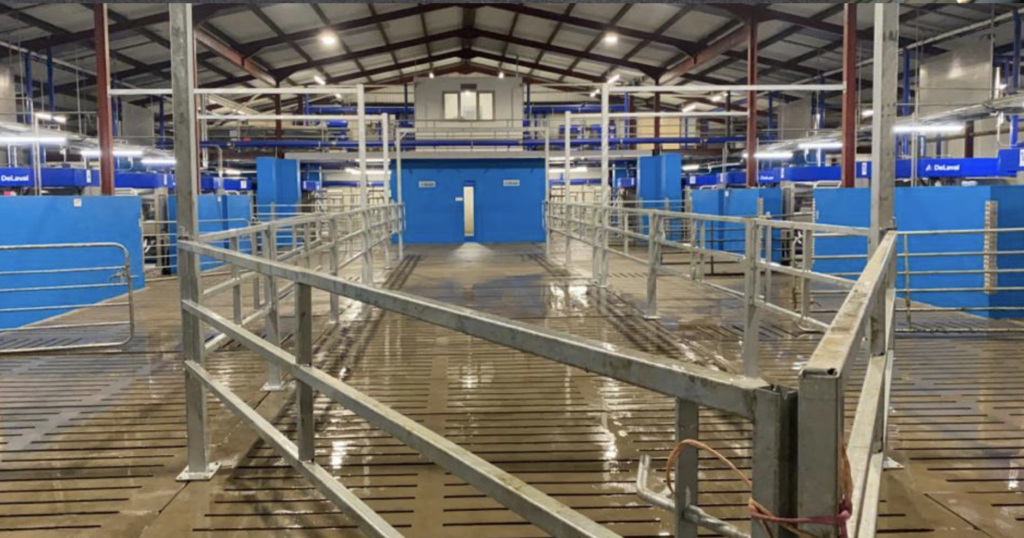 Government grants including the Farming Investment Fund, the Farming Equipment and Technology Fund and the Farming Transformation Fund can provide up to £500,000 towards equipment or building projects. And with the right finance partner farmers could, like Stephen, use that money as a foundation to access borrowing that transforms their farms, and their revenue.
"There's never been a better opportunity to make your farm the business you want," says Matthew. "But farmers need specialist finance partners to access a full complement of products suitable for the modern farming age."
And now's the time to take advantage of that government support. Says Matthew: "Many farms are seeing benefits processing food products and retailing them directly, which keeps more of the supply chain profit on the farm. Whether it's turning potatoes into crisps, or washing and packaging your products before sale, that's adding value and can be done with automation."
"Yes, it's significant investment in such things as packhouses, parlours and processing plants, but grants complemented with the right credit agreements are making this more achievable than ever. Obviously, the whole farm's finances need to be reviewed – modern farm revenue generation is changing so dramatically that historic debts now need structuring differently to ensure they remain manageable.
"We've helped so many farmers expand their business in this way and with the grants continuing into next year we're ready, willing, able and happy to help many more."