COWSHEDS aren't what they used to be – robotic milking, temperature controls, self cleaning stalls, light level systems, rubber floors, rooftop solar panels.

But did you know you can use new government grants plus supportive asset finance to pay for a fantastic state-of-the-art facility?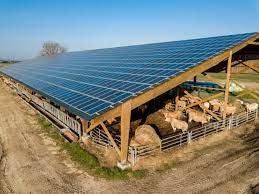 Applications are open for Defra's £10million Animal Health and Welfare Infrastructure Grant, which can be used with our fixed-term, fixed rate loans to you the facilities – and the future – you want.
"This is a brilliant opportunity for livestock farmers not just to upgrade existing buildings, but in many cases to purchase completely new state-of-the-art facilities that will completely change the way they work," says Matthew Smart, CEO at Rural Asset Finance.
"Technology is revolutionising livestock farming, making so many processes more efficient than they've ever been before. The new grants can give farmers the foundation to finance these projects, we can help them access the rest.  British farmers deserve this support and we're delighted to be able to help them."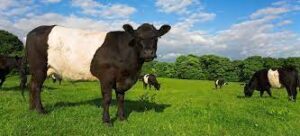 Find out how you can apply for a cattleshed grant here. To talk to us about your plans, send us a message here  or call us for a friendly, no-obligation chat on 0345 0303 475
Funding to give you peace of mind – til the cows come home!